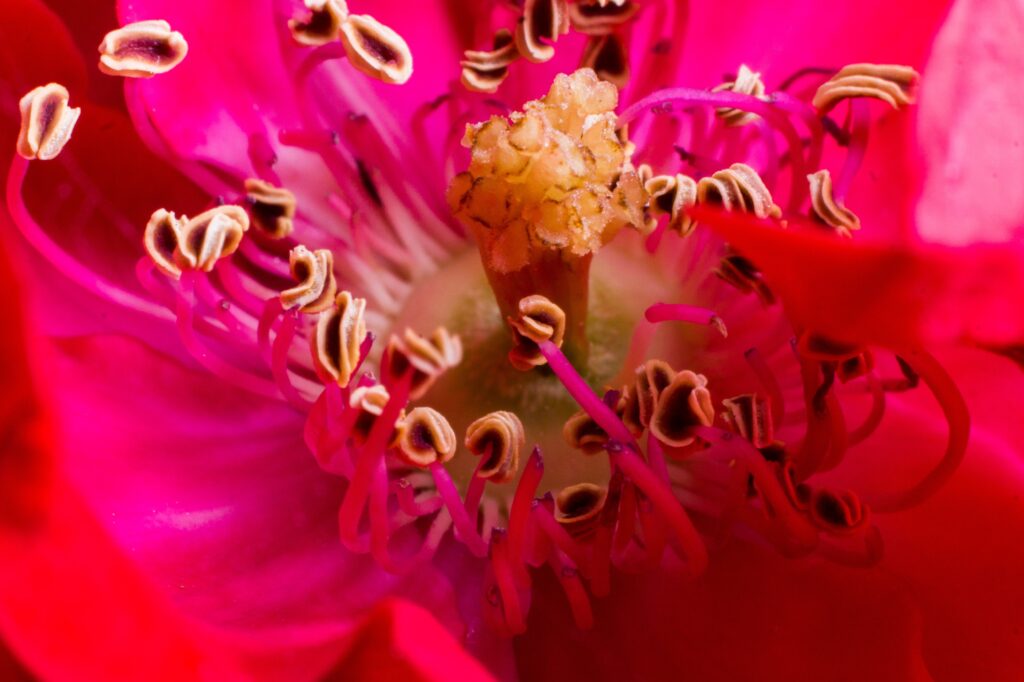 This website is as much a work in progress as I am. Please check back often for blog updates and announcements from me. Drop me a line anytime to let me know what you think.
Here you will find updates on my poetry and literary fiction, including one novel I am currently querying and another in the works, as well as short stories and flash fiction. To read my frequent essays on society, parenting, art, and more, please visit my Medium blog.
Subscribe.
Subscribe to my weekly newsletter for exclusive updates and content every Sunday. No spam guarantee! I will never share or sell your contact info. My readers are everything.