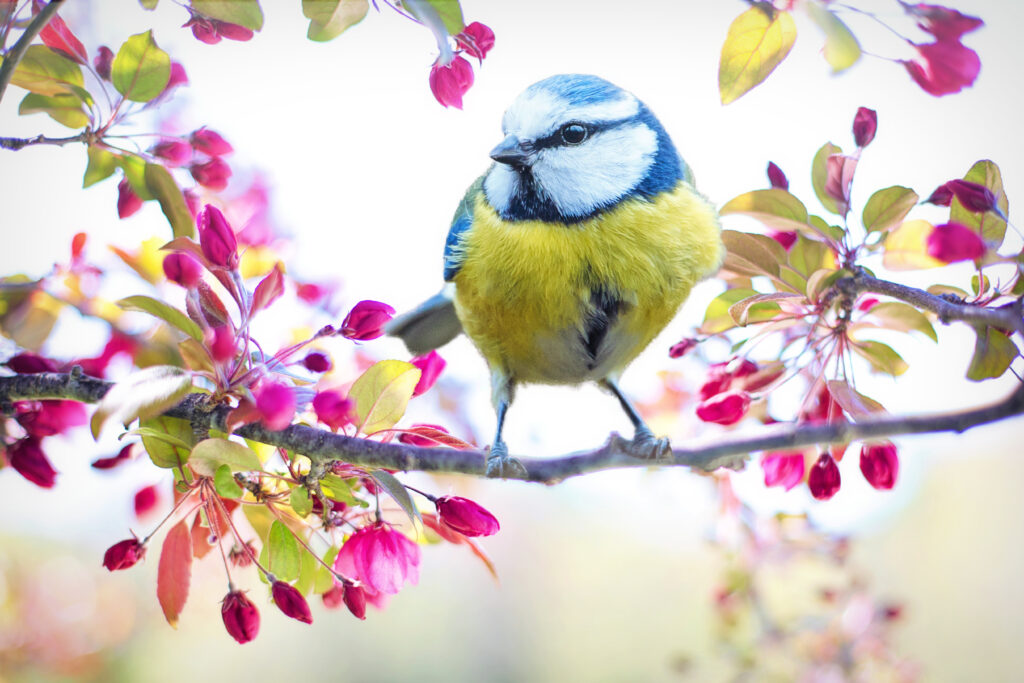 I write from the edge of March's diving board. Tomorrow it will be April, and for many of us a second month of social distancing measures, unprecedented social uncertainty, and dark prospects.
Less than four weeks remains in my pregnancy and I watch the healthcare system wobbling from an uncomfortably close vantage. Before the next month is out, I will give birth. Unlike many patients whose conditions put them in repeated contact with our hospital doors, elevator buttons, and ventilation systems, I have a temporary condition. For the chronically ill, this turmoil is open-ended.
As I mentioned in my March 29 newsletter, the impact of coronavirus on our healthcare system – including on the lives of our healthcare workers – represents a colossal waste of humanity in a society so flush with misallocated wealth.
I've sought ways to write constructively about the pandemic. In the last month I've published a number of personal essays on different aspects of this crisis:
I've also turned increasingly to documenting our days in poetry. Since the beginning of the year, I've managed to maintain a goal of writing poems weekly – and this has only accelerated.
In fact, many of my prose pieces now have complementary poems. This is an experiment and a challenge I put to myself: How can I break out of my prose mindset and step more lightly? How can I engage serendipity and lyricism with my artistic leanings toward disciplinary rigor and research?
The results have been illuminating. First, I've discovered this:
Poetry has a way of wrapping around my prose almost like a vine around a branch. As the prose lends sturdy topics to poems, it also begins to exhibit the poetic flourishes. Poetry creeps in.
Second: There is no end to inspiration when it comes to poetry. Everything becomes a topic for a poem. The ideas bubble over into a running list of upcoming poems, and I wake in the morning eager to plow through my work to get to the creative outlet waiting for me.
Creative writing has always been a comfort and a dear friend, but in these days of pandemic, I feel more grateful than ever for a place at the fountain.
And I feel fortunate that I don't need to purchase typewriter ribbon.